Buy Your Artificial Grass Adhesive Online at Polished Artificial Grass!
Our team of artificial grass installation experts only use the best industry recognised accessories which have been tried and tested time and time again when working to install new lawns for our customers.
Should you be choosing to install your own synthetic lawn at home, and you have multiple rolls of grass which need seamlessly joining together, you'll be needing some of this! Gekko Turfstikk 100 – Synthetic Grass Adhesive, when combined with our artificial grass tape, will help you to create that perfect join without fear of it coming apart!
This fast curing adhesive is solvent and water free, as well as being completely odourless. We've tried many adhesives over the years and we can honestly say this is the only one on todays market we'd ever consider!
£6.50 per tube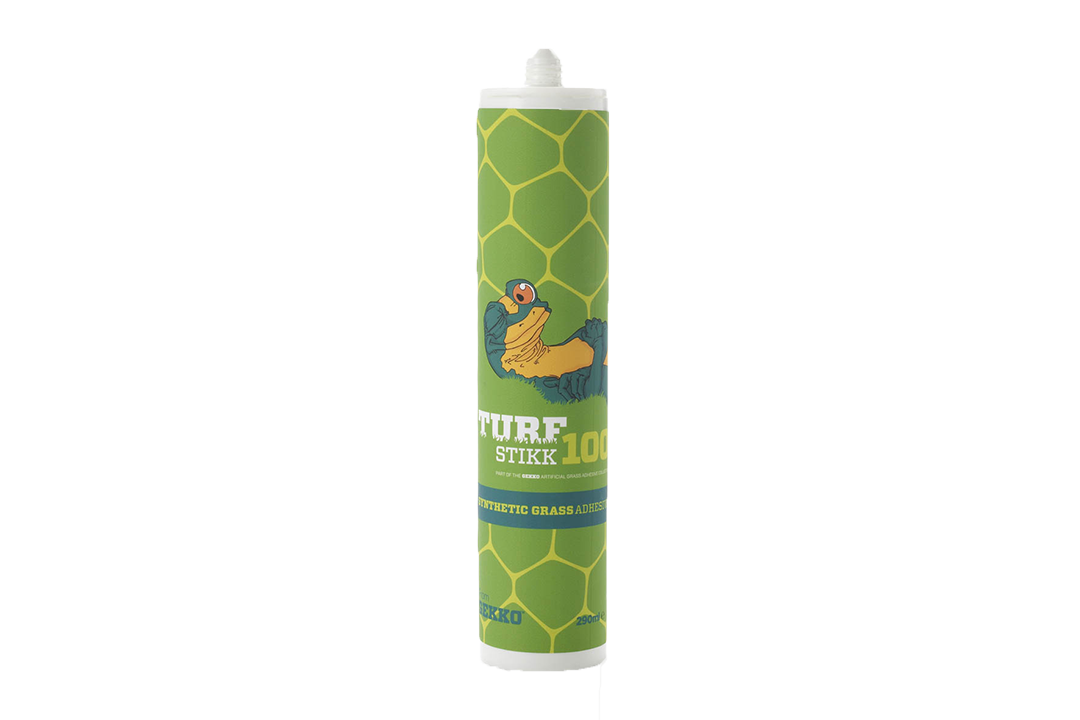 Some of the Benefits of Our Quality Artificial Grass
Check Out Some of Our Recent Quality Artificial Grass Installation Projects