Buy Your Artificial Grass Steel Edging Online at Polished Artificial Grass!
If you're installing your own artificial grass at home, you'll definitely want to check out our artificial grass steel edging!
Using timber edging when installing your new artificial grass lawn isn't recommended due to its high propensity to rot over time. Our steel edging is sourced from industry experts, Everedge, and it's guaranteed not to rot!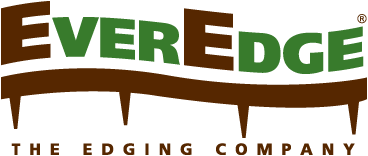 Order Today using the link below!
only £7.50 per metre
Some of the Benefits of Our Quality Artificial Grass
Check Out Some of Our Recent Quality Artificial Grass Installation Projects