Artificial Grass Supplier and Installer in Harrogate, North Yorkshire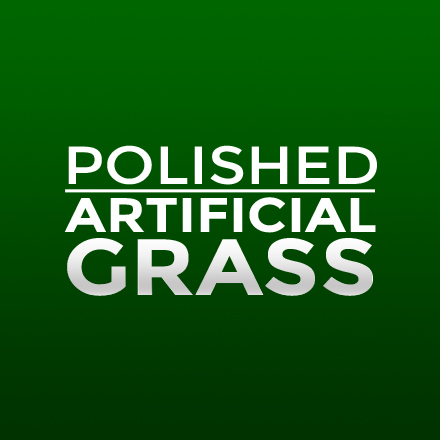 Polished Artificial Grass
16 Grange Wood Court
Leeds, LS16 6ED
Although Polished Artificial Grass are based in the City of Leeds, West Yorkshire, we have a proud history of serving residents and businesses located in the neighbouring spa town of Harrogate and surrounding areas. Homeowners and businesses who are looking to improve their outdoor (and sometimes indoor) spaces, potentially even increasing the value of their properties, by installing premium quality EU-manufactured artificial grass products should contact Polished Artificial Grass.
We've installed artificial grass lawns for many residential and commercial customers in the Harrogate area and our customer base continues to grow through recommendations and referrals from satisfied customers in and around the area! Below you see links to all our latest work in Harrogate; this includes numerous residential and education-sector installation projects.
Our experts are on hand to guide you through the entire process, from choosing the right grass type, to making sure you've bought the right accessories should you wish to install your own artificial grass!
Call Polished Artificial Grass today, or contact us via our website to discuss your requirements. We look forward to hearing from you.
Polished Artificial Grass are proud to have supplied and installed artificial Grass to a number of residential customers in Harrogate. Check out some of Harrogate projects below
We supply to quality artificial grass to the following areas in and around Harrogate:
Residential Installations in Harrogate
Polished Artificial Grass have supplied and installed artificial grass at many residential properties in the Harrogate area. Contact Polished Artificial Grass today to discuss your project requirements!
Schools & Nurseries Harrogate
Polished Artificial Grass have a growing number of satisfied education and public sector clients in the Harrogate area. Browse our wide range of artificial grass types and accessories online or contact us today to discuss the requirements of the next outdoor project at your school, college or sports club in Harrogate!
Some of the Benefits of Polished Artificial Grass